Meet The Pappalardo Team
Named One of the Top Ten Teams in the Carolinas!

The Pappalardo Team is a Top Producing Team that has helped many clients over the years. We are unlike other million dollar production teams, however. When you work with us, you will have access to our information and guidance throughout the process. You receive the benefits of numerous professionals to help guide and protect you all the while providing individualized attention to detail.
Our business is built on referrals and based on family values. We understand the importance of community, integrity and professionalism. But our experience alone is not what makes us successful. We are continually educating our agents on local market trends, investment strategies and continuing education.
We look forward to earning your business!

---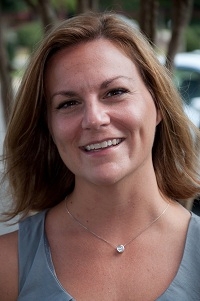 Kim Pappalardo

Owner/Broker/Realtor
Listing Specialist
Kim was born and raised in New Jersey, but quickly realized that North Carolina was "home". She and her family have lived in Cary and now reside in Raleigh. The Pappalardos have two daughters, Gabriela and Olivia.
Kim has a bachelor's degree from Pace University in Psychology and a master's degree from The College of New Rochelle in School Psychology. Prior to her real estate career, she honed her people skills as a psychologist. This background gives her the edge when it comes to negotiating. She is able to adapt to many different personality styles, putting deals together and making people's lives more enriched. While a school psychologist, the real estate bug bit and her career started as an investor.
Since purchasing her first investment property, she has helped countless number of people learn to invest and increase their net worth. She continues to work with clients, teaching them the skills they need to reach their individual investment goals. She has helped clients on a nationwide basis.
As an individual agent, she has written over $100M in sales and prides herself in developing successful, long term business relationships with her clients. She is recognized in Who's Who in Real Estate, has won numerous international production awards, has participated as a member of the Agent Leadership Council for Keller Williams and is continually recognized as a Top Producer. She gives back to her community, mentors new agents and volunteers her time at her children's school.
---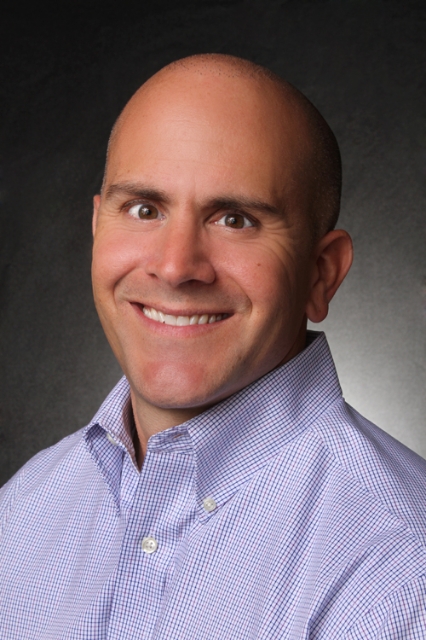 Marc Pappalardo
Director of Sales
[email protected]
919-608-2082


Marc grew up in New Jersey and relocated to the Triangle area in 1996. He went to Pace University for his business degree and attended The University of North Carolina at Chapel Hill for a Master of Physical Therapy degree. Marc is a coach for The Miracle League of the Triangle and is involved with the Y-Princesses with his 2 young daughters.

Marc's focus is developing marketing strategies to optimize the sales of our team's listings. He is involved with both local and national business networks increasing exposure to the highest levels. He works one on one with our agents to maximize the opportunities for their clients and helps them with professional training, growth and development.


---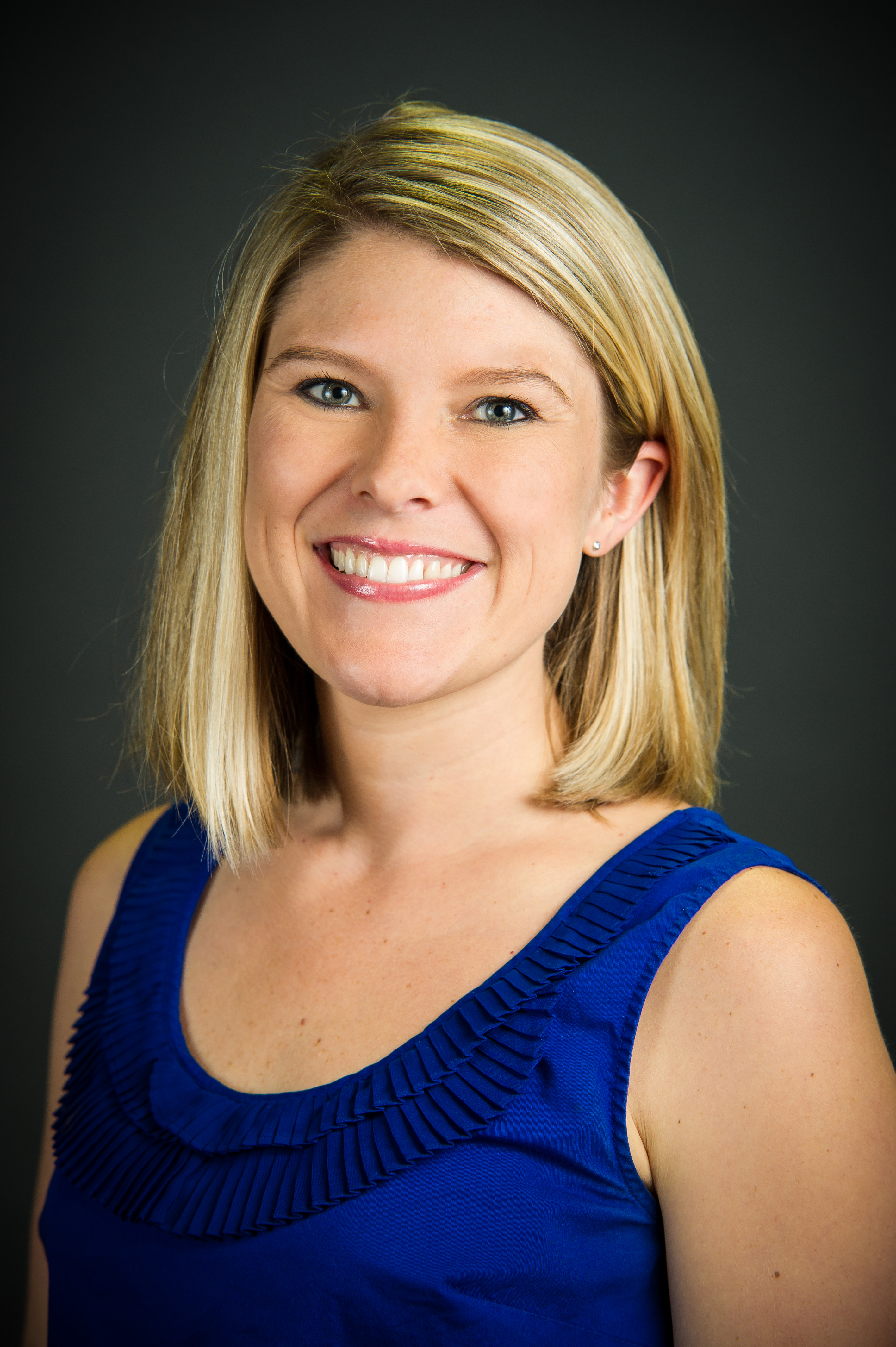 Jessica Miller
Realtor/Broker
[email protected]
919-810-4272

Jessica has been involved in the real estate industry since early 2011, when she joined a local area builder as the marketing and design manager. In this role she worked individually with customers on design choices to help personalize their new homes, and worked with the field teams to coordinate projects and ensure customer satisfaction, as well as marketing. After receiving her real estate license in 2012, she then began working with buyers through online sales.
Born and raised in Clayton, North Carolina, Jessica is proud to call the Triangle home. She is a graduate of North Carolina State University, where she received a BA in Public Relations. Prior to her position in new construction, Jessica worked at a local news station as a production assistant and as the associate producer for Football Friday, and then at a PR firm. She was also an account manager for a cloud-based content syndication company.
Jessica lives in Wake Forest with her Husband, Adam, and their daughters, Kate and Hailey. She is an enthusiastic member of the community who enjoys trying new restaurants, running and showing clients the best the Triangle has to offer!
---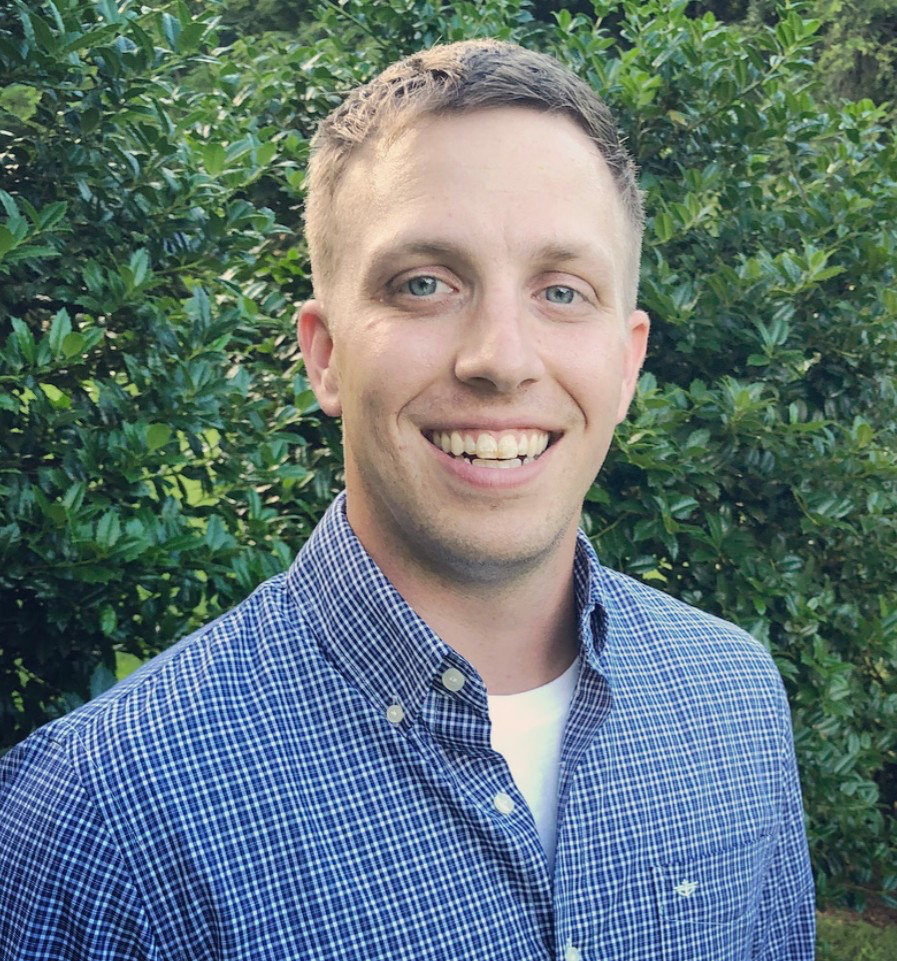 David Cloyd
Realtor/Broker
[email protected]
919-264-4468
Originally from Lexington, Kentucky, David has lived in and around Raleigh for 20 years. He currently lives in Wake Forest with his girlfriend, Melissa and her 2 children.

David has a unique local knowledge of Raleigh and the surrounding areas. For the last 5 years he has managed a successful landscape supply yard. There, he developed a passion for helping his customers find what will best fit their needs. He is excited to put his local knowledge and service minded approach to work for you.


---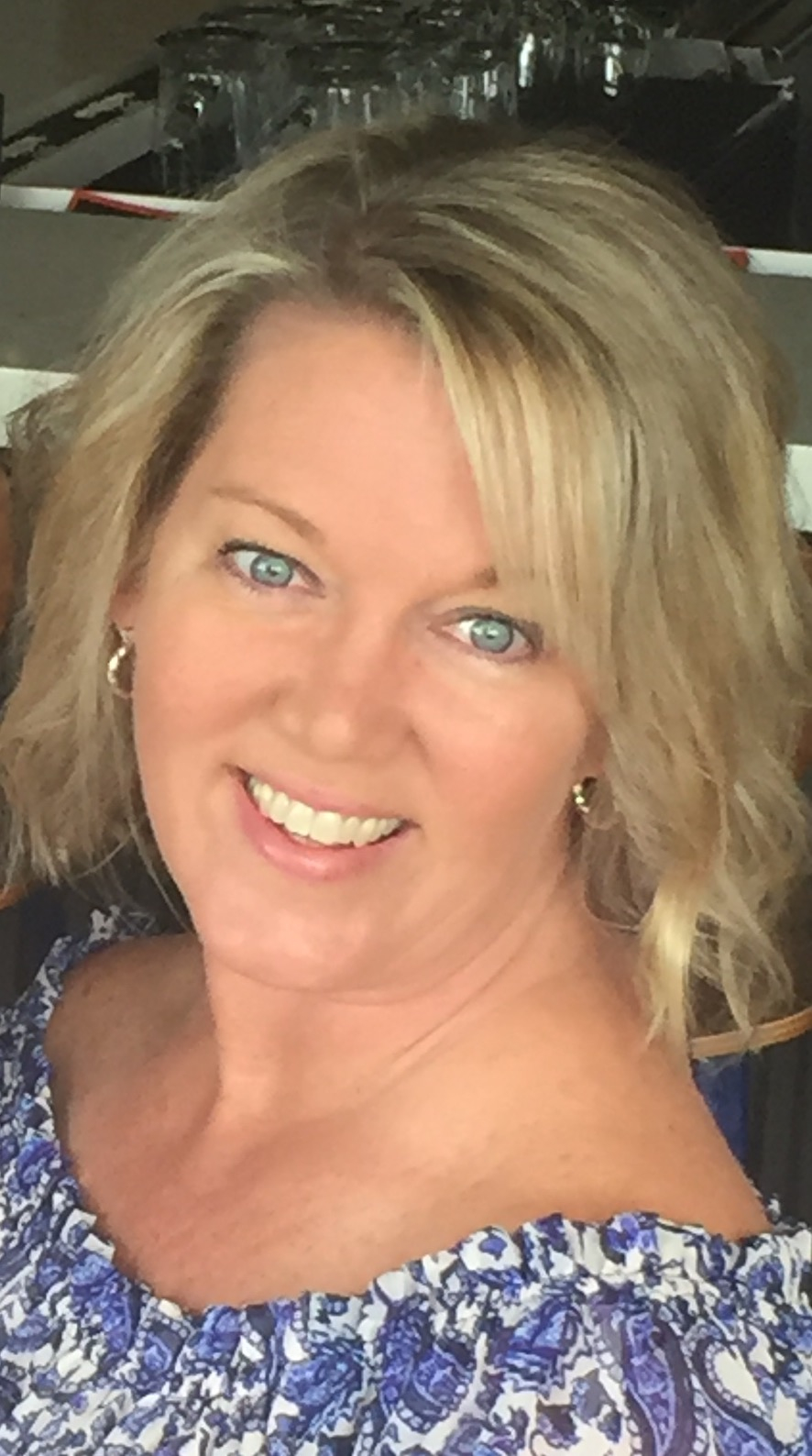 Kelli Wygant
Director of Operations
Kelli is originally from Pennsylvania where she attended Slippery Rock University with a focus in Communications. She moved to North Carolina almost 22 years ago and met her husband Adam here, who coincidentally is also from Pennsylvania. Together they are raising their daughter, Avery.

Kelli previously worked for Wells Fargo in the bankruptcy department for several years prior to joining the Pappalardo team and the entire family are die hard Steeler fans! Kelli enjoys football, reading, golf and playing Texas Hold Em.
---